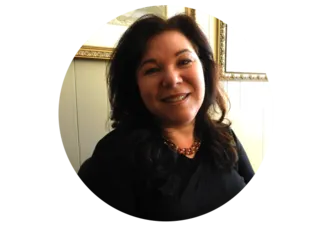 The focus of my practice is working with adults, adolescents and children struggling with a variety of issues including Anxiety, Depression, Relationship Difficulties and Trauma. For most of us, these are complex issues which effect many levels of our lives. My broad clinical experience in agency settings and private practice allows me to better assist you. As we work together we will induce change and achieve the quality of life you desire.
I am a Licensed Clinical Social Worker and a Certified Psychoanalyst with a degree from New York University. During the many years of my professional life, I have worked with people of all ages and their families. Having lived in Europe, I have experience working with clients from diverse ethnic and cultural backgrounds. In addition to English, I am fluent in both Hebrew and German.

As a faculty member and training analyst for The Institute for Psychoanalytic Studies as well as an NJ Certified Clinical Supervisor, I am proud to assist and contribute in the professional development of my colleagues and peers.